Quickstart: Service Invocation
Get started with Dapr's Service Invocation building block
With Dapr's Service Invocation building block, your application can communicate reliably and securely with other applications.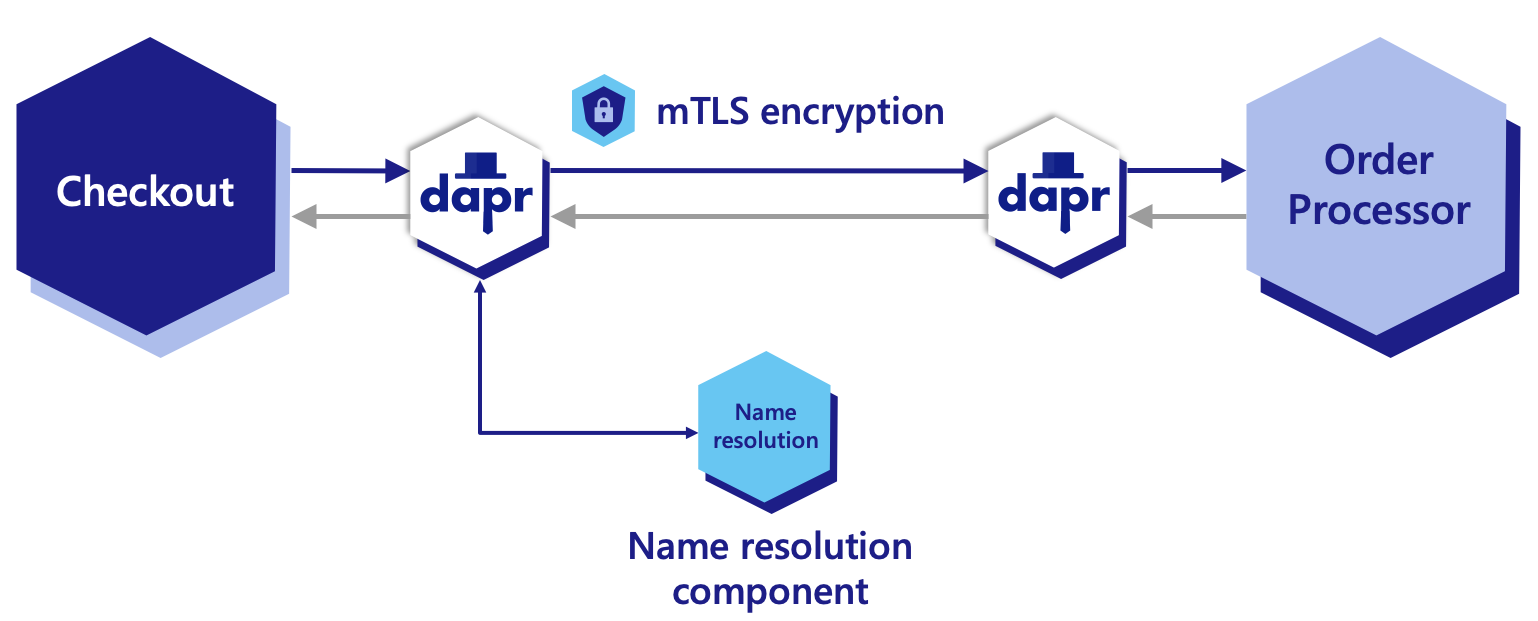 Dapr offers several methods for service invocation, which you can choose depending on your scenario. For this Quickstart, you'll enable the checkout service to invoke a method using HTTP proxy in the order-processor service.
Learn more about Dapr's methods for service invocation in the overview article.
Select your preferred language before proceeding with the Quickstart.
Tell us what you think!
We're continuously working to improve our Quickstart examples and value your feedback. Did you find this Quickstart helpful? Do you have suggestions for improvement?
Join the discussion in our discord channel.
Next Steps
Explore Dapr tutorials >>